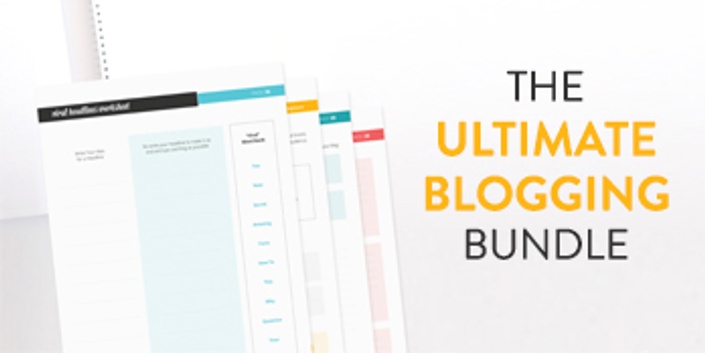 Are you a blogger (or thinking of starting a blog?) If so, are you looking for a product that can help with the following?
Growing a blog audience on a national level
Expanding your audience by reaching large websites with larger reach than your own
Implementing and establishing your hyper-focused brand online
If so, two of my most popular blogging products, How to Pitch for National Press Exposure and the Blog Yourself Rich workbooks, are now 35% off original price by buying in the bundle.
The Blog Yourself Rich Workbook includes:
25+ pages of real worksheets to help you brainstorm ideas for content.
A "How to Build a Wordpress Blog" photo tutorial.
Over 60+ recommendations for free resources (plugins, content, and management tools) to help run your blog.
Email pitch templates.
Recap pages and checklists to help keep you on track.
Beginner, Intermediate, and Advanced monetization strategies.
How even beginners can begin making money with their blog right away.
Included with How to Pitch for National Press Exposure:
Instant access to the "National Press Exposure" e-book/workbook hybrid guide
10+ worksheets to help you hyper focus your brand.
The real pitch templates I used to get featured in Forbes, Woman's Day Magazine, Business Insider and more

Courses Included with Purchase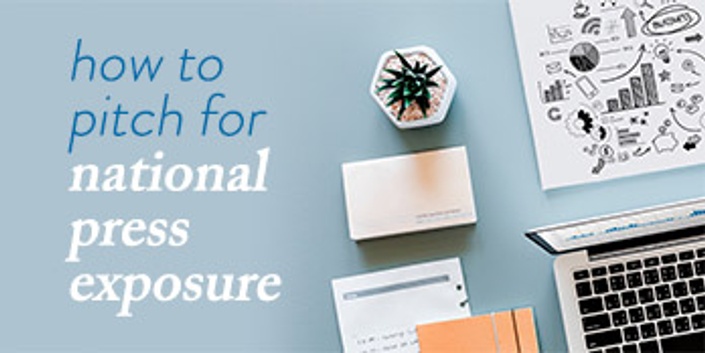 The "How to Pitch for National Press Exposure" Ebook
Get your blog or business mentioned in national media outlets.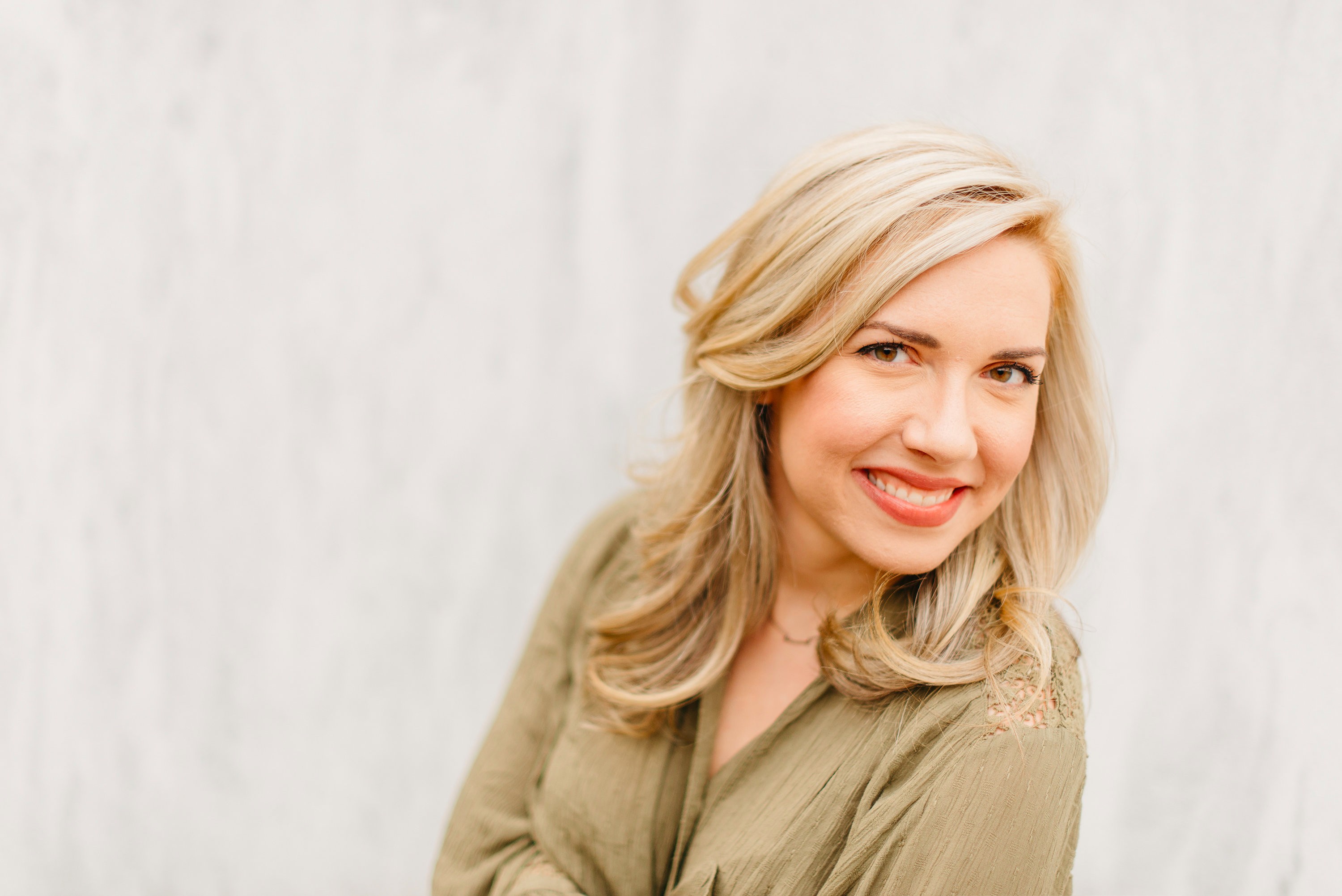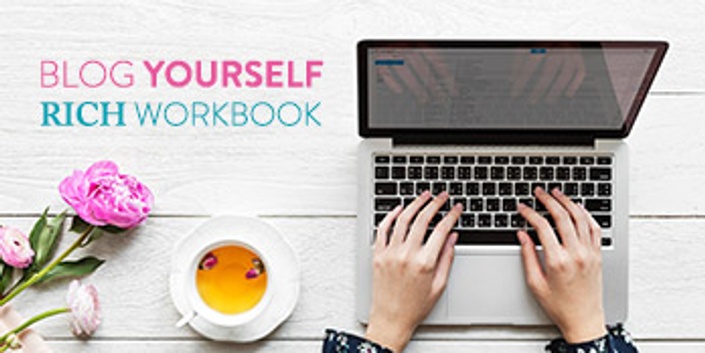 The Blog Yourself Rich Workbook
The ultimate resource for beginner bloggers.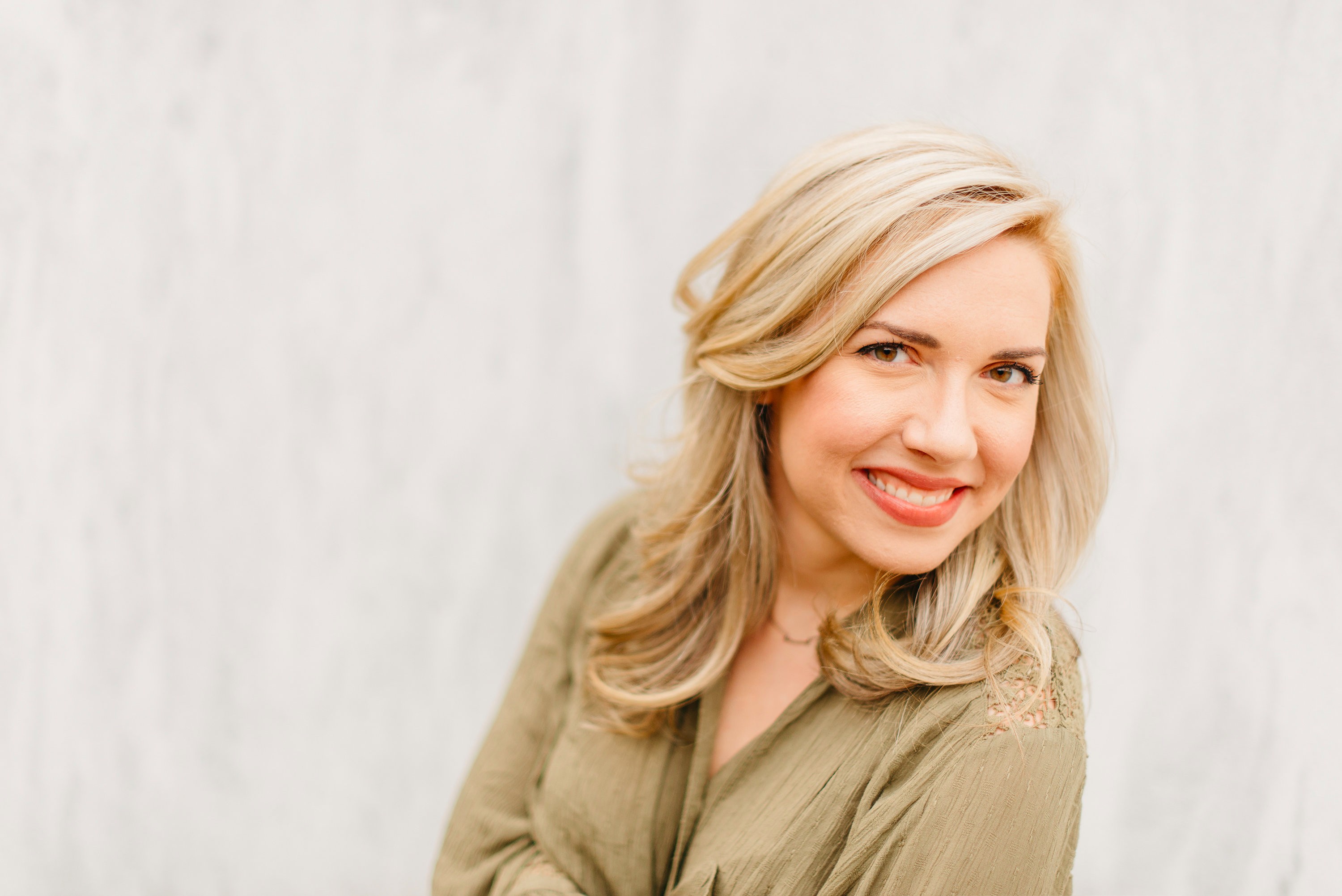 Original Price: $138
By harnessing the power of these two products together, students will discover:
The core principles driving your brand.

How to make (or make more money) from your blog.

How to advertise yourself to large national press outlets.

How to gain more exposure for your website.
You'll also learn the key components of starting a successful online brand, such as:
How to Define Your Blog

How to Build Your Blog (Tech-wise)

How to Grow a Blog Following

How to Make Money from a Blog

Where to start when it comes to building press buzz for your blog or business.

A crash-course in how to differentiate yourself from every other blogger trying to gain coverage.

How to articulate what makes your blog or business unique and special. Maybe you already know, but does the media?

How to put together a pitch template so you can pitch without spending hours in front of HARO or PRNewswire.
Frequently Asked Questions
When will I receive the materials?
Upon payment, you'll get instant access. This bundle is not a "course." Rather I'm using course software to deliver a set of worksheets files to you. Once inside, you'll have availability to instantly download the files and start your blogging work right away.
How long do I have access to the course?
Lifetime access to these worksheets and any product updates that get rolled out in the future. You'll also have access across any and all devices you own.
What if I am unhappy with the products?
FBL Academy offers a 30 day money back guarantee on all products over $75. If you are unsatisfied with your purchase, contact us in the first 30 days and we will give you a full refund.
Is my credit card information safe?
Teachable integrates with Stripe (a third party credit card company) to handle all the billing and provide a secure encryption. This is why I handle all payment through Teachable - it is as safe as buying with any other major retailer online.
Can I pay with Paypal?
Yes you can!
Preview


Think this product might be for you? Here are 11 ways to tell. Ask yourself, "Do I desire......"
To start a blog (but not knowing where to start is holding me back...)

To create a side hustle on top of your 9-5 job.

To make money from home.

To learn how to take my already established blog to the next level!

To get press exposure for my website.

To brand myself (and my website) as a place for expert advice but don't know how.

To gain more press from larger media outlets and grow your brand beyond your current network.

To learn how to write eye-catching, endearing press pitches that connect you with your target media outlets.

To understand what it takes to make a pitch stand out from the thousands of others.

To discover what's most compelling about my business.

To fine tune my online identity to match and accelerate your brand.
If any of the above sound like you, click the button below to enroll now.
When learning how to start a blog, simply getting started is often the hardest part. Commit to yourself, your creative passions, and your desire to earn more by investing in learning how to get your first blog up and running!